When I first started adapting a plant-based lifestyle I dove right in. I'm talking swimming in water up to my waist. Who needs to get their toes wet? I'll tell you who … all my "plant curious" friends out there. Oh yeah- that is a REAL thing! There are a few that live under the same roof as me, the plant-based "veteran". Since adopting a whole, plant-based foods lifestyle in 2014 the 
Forks Over Knives
 community has been a source of encouragement and inspiration. First, the documentary followed by their Facebook and Instagram pages and now the magazine and Meal Planner app. Recently, I signed up for the 21-day Forks Over Knives 
Fresh Start Challenge
 and the 
Meal Planner
 ree trial. With the Meal Planner, you get access to 1,000+ exclusive, chef-created recipes. I customized our plan to accommodate food allergies to nuts and soy but gluten-free versions are available for most recipes.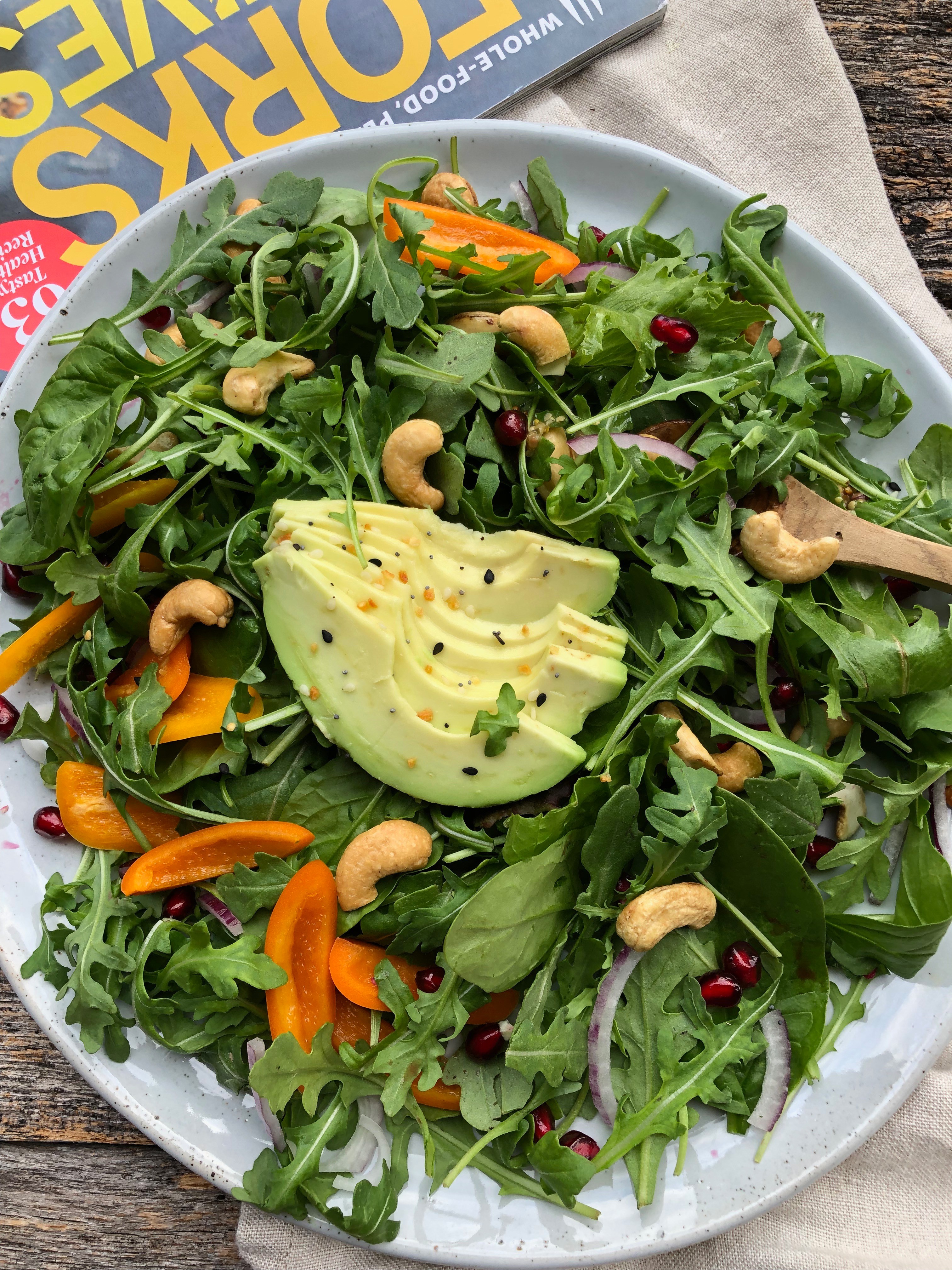 Why would a plant-based "vet" need a Fresh Start Challenge or a Meal Planner app? Great question! Why not give it shot, this vet needs inspiration too. It's full of customizable meal plans and hand-picked recipes based on our family's dietary needs. So, every week I receive a new, plant-based plan that I can show to everyone when they ask, "what's for dinner" and our breakfasts are less boring and more fun. So, whether you are looking for more plant-based, whole food inspiration or trying out a healthier lifestyle in 2020, the Forks Over Knives 
Fresh Start Challenge
 and 
Meal Planner
 is where you should begin. I've always been told that it takes 21 days to form a habit and 21 days to break one. Why not use the first 21 days of 2020 to create a habit that will benefit your health and well being? 
Sign up today
 to start the new year one healthy meal at a time.